About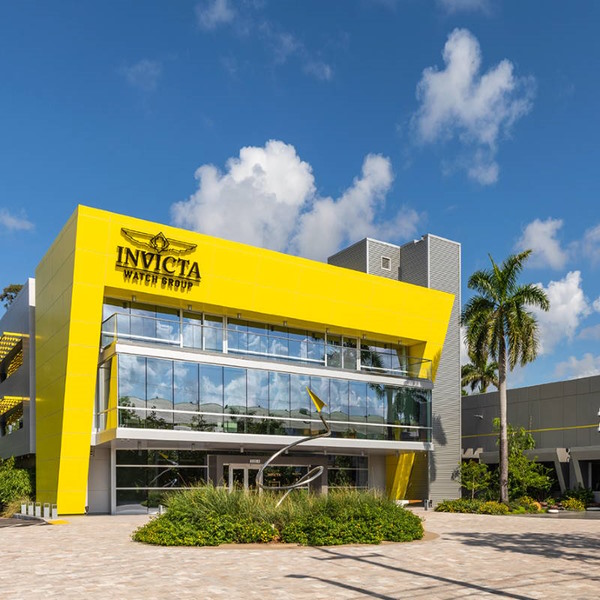 MISSION
Invicta's evolving standards along with original concepts and execution in design are intrinsic aspects to the range of capability demonstrated in the performance and look of each watch. We have taken the meticulous art of case construction to new levels.

The expertise and execution in design and case construction is intrinsic to our innovative reputation and style. With a diverse range of timepiece collections, Invicta is fully equipped to suit the most particular and diverse of tastes. With such a selection, we always aim to achieve creative and technical revelations from different points of view. Our collections embody an accomplished collective of engineering and design.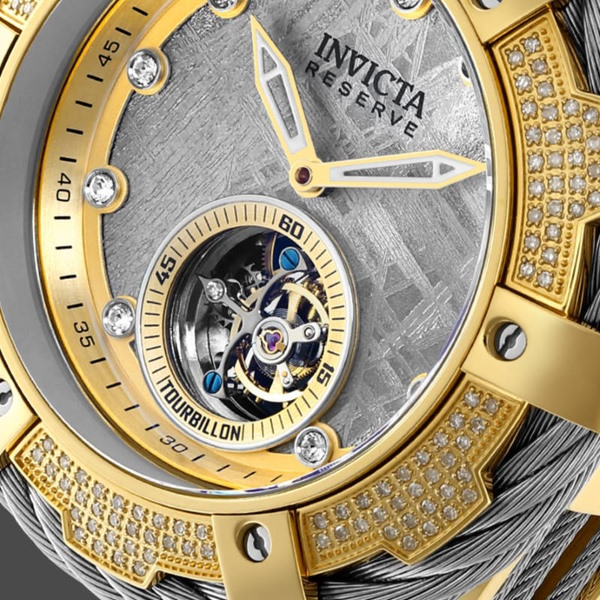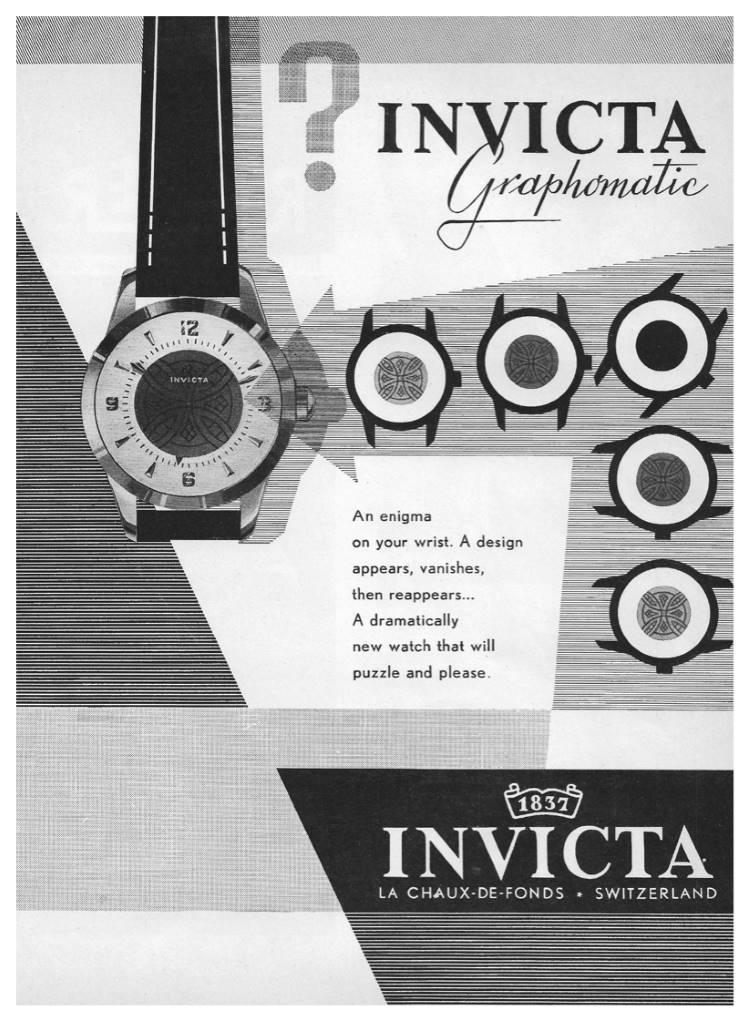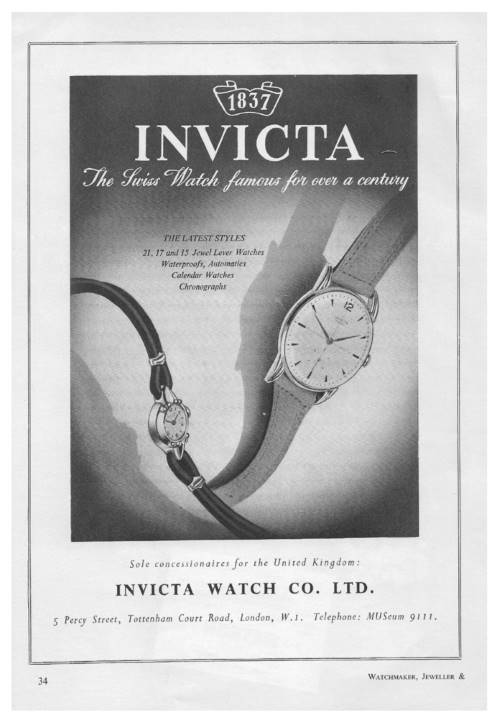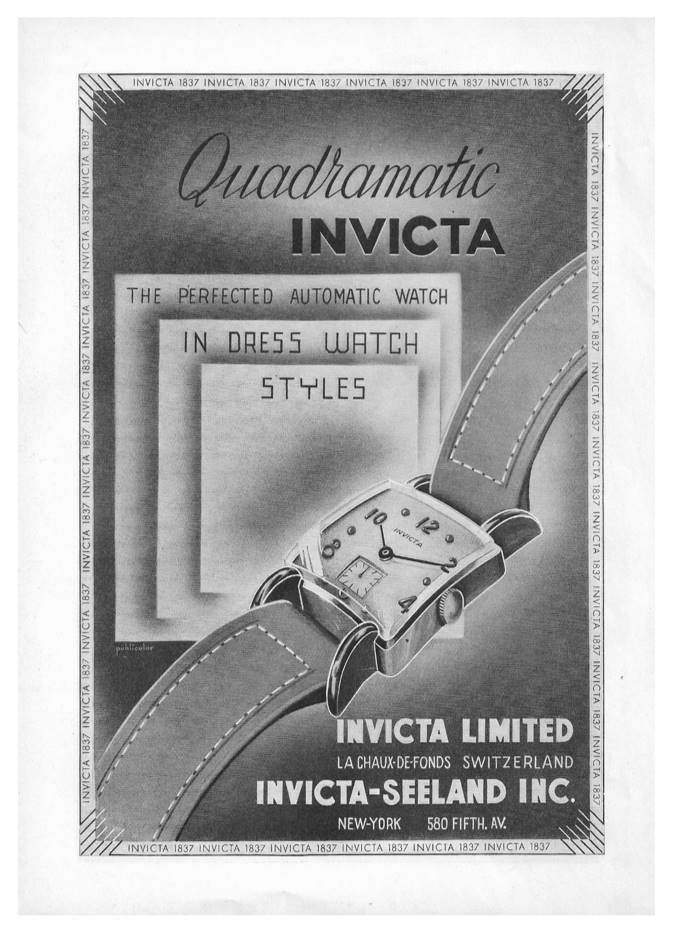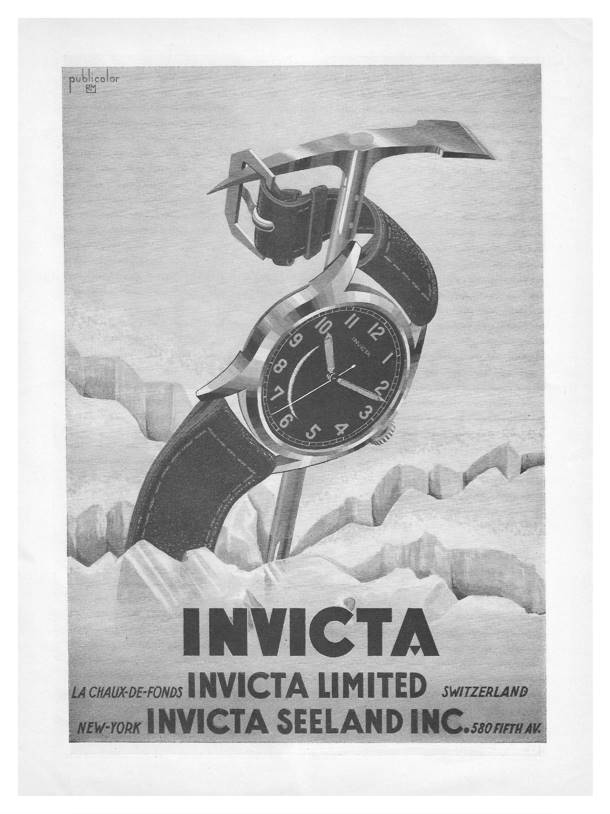 HISTORY
LATIN FOR "INVINCIBLE", Invicta was founded more than a century ago in 1837 in Chiasso, Switzerland. Dedicated to offering expertly built timepieces at a price accessible for all, Invicta originally crafted mechanical and automatic timepieces. Remaining true to its original objective, Invicta has been able to blaze its own trail, establishing its own industry precedent. Still privately owned and operated, Invicta's founding principle and ideology still resides at the core of all Invicta creations. In setting criteria for exceptional standards, the brand maintains its objective by successfully satisfying consumers and collectors alike at any price point. Defined by continued innovation and consistent quality, Invicta is perfectly poised to suit the most discerning of styles and taste with our more than 30 distinct and accomplished collections.
MORE THAN A
WATCH BRAND
We welcome you; join us for a journey that is uniquely Invicta Watch. Through our site or the pages of SEC, a world of innovation, sophistication and style is waiting.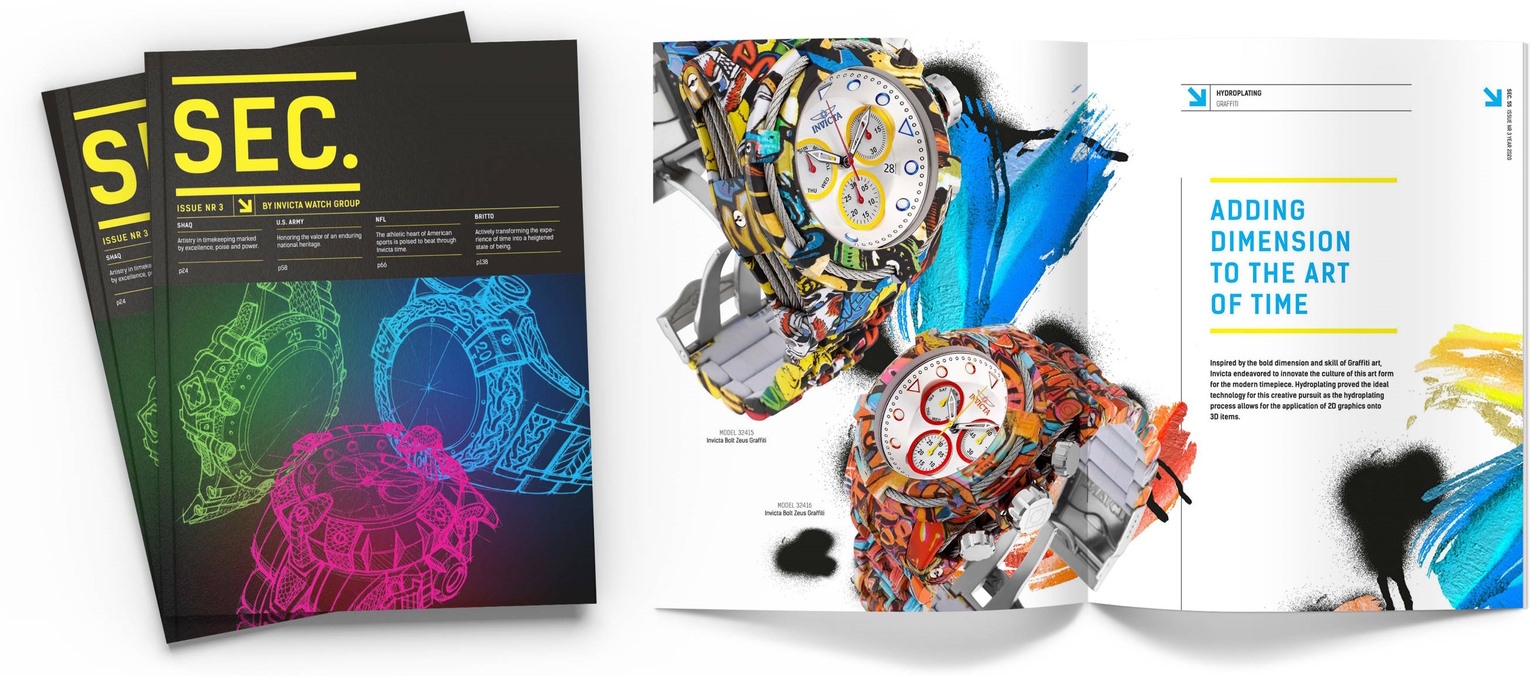 OUR
COLLABORATIONS
The bold journey the Invicta Watch Group continues to travel, has expanded to include an array of inspired licensing collaborations. These partnerships have added an accomplished dimension to the brand's identity, innovation and fan following. Whether Super Hero, Super Villain, Beloved Character, or Pro Sport Team, the Invicta collaborations serve to keep time soaring with outstanding results.