Gladiator Collection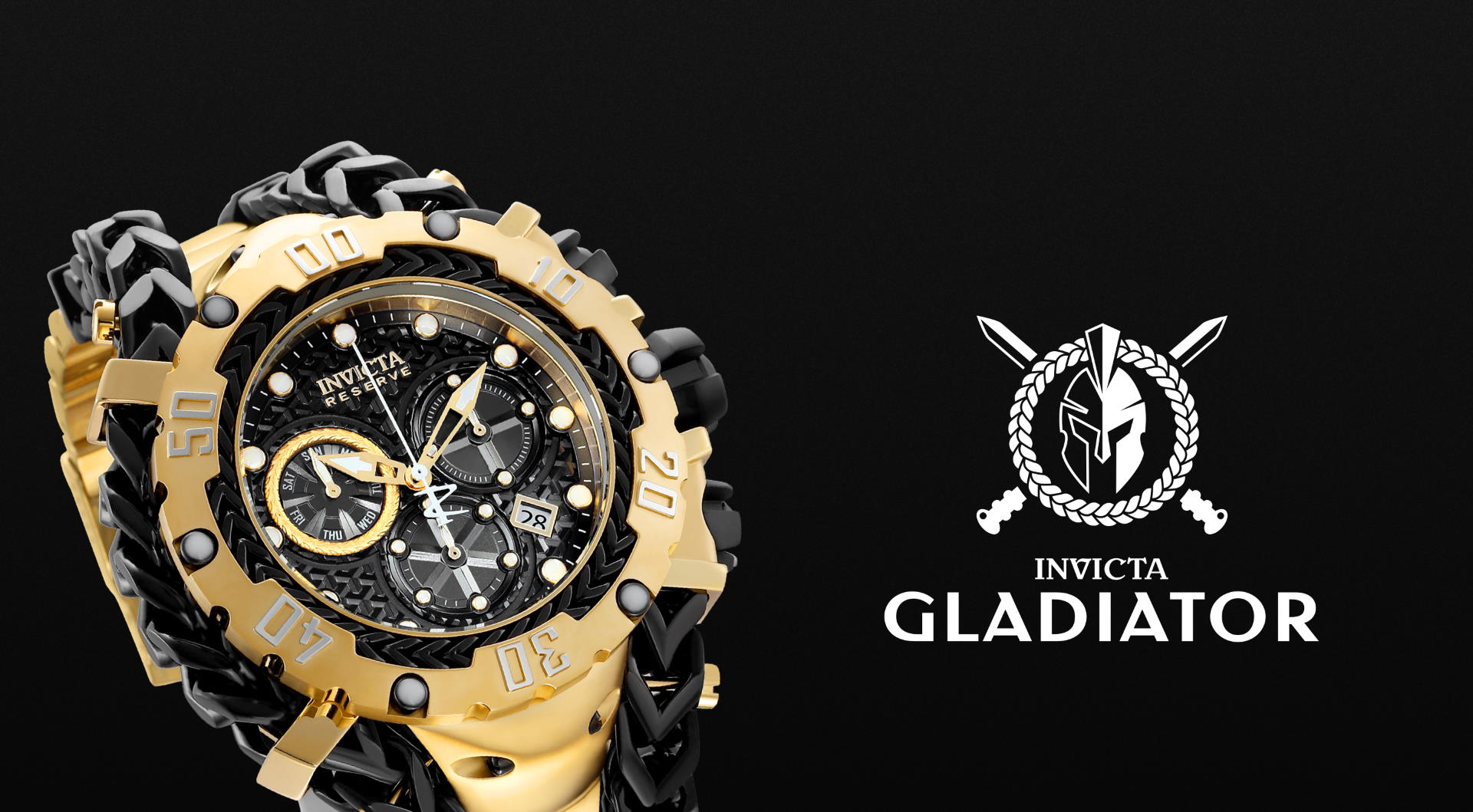 Seize the Glory
Bringing the spirit of Hercules into the realm of mankind, the Invicta Gladiator Reserve collection is clad with the armor and
skill to create a masterful spectacle. Built with a powerful combination of technical capability and design technology, the
models are an impressive culmination of talent.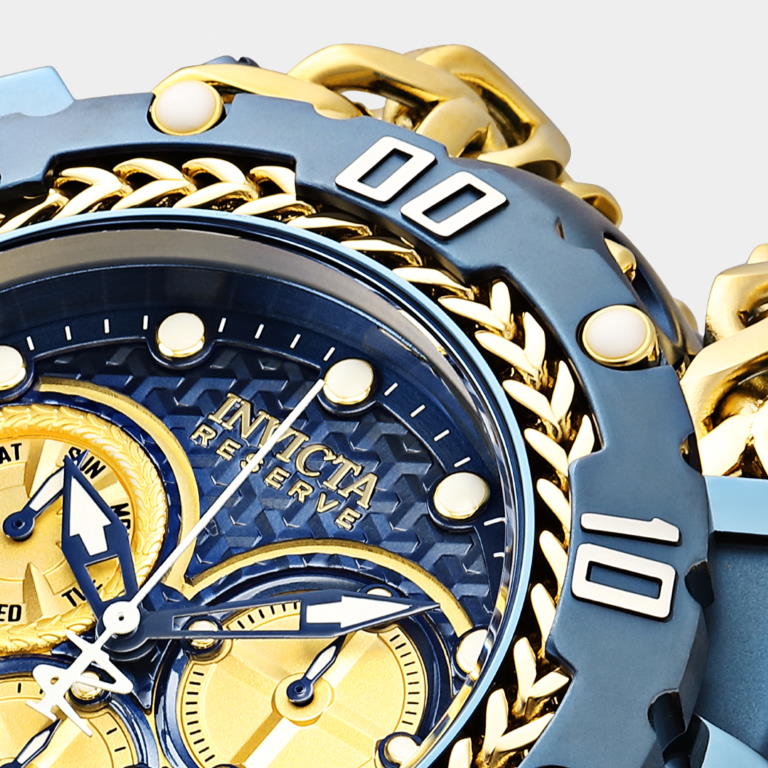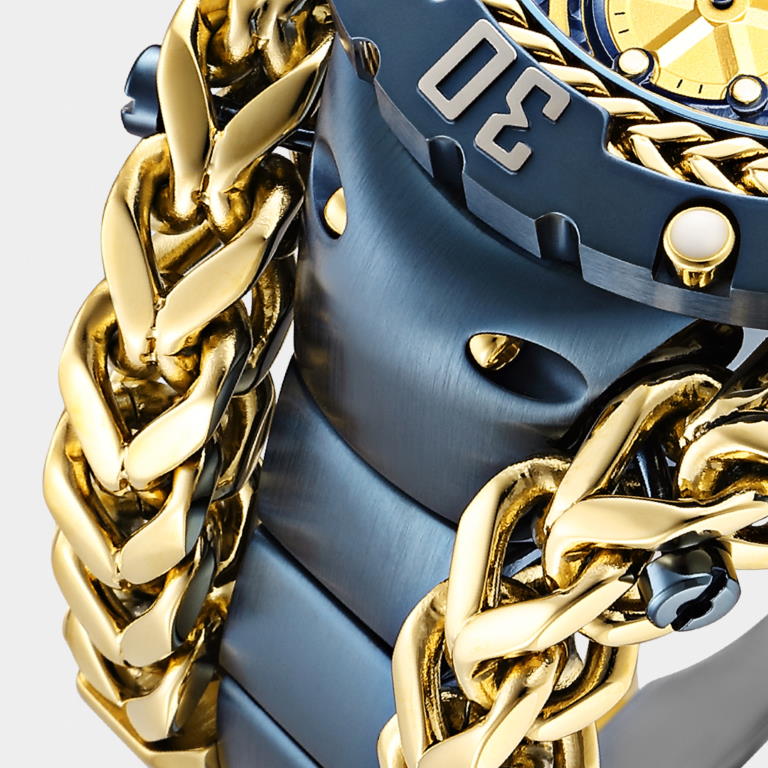 Experience the Epic
To highlight the intricacies of the dial, braided chains encircle the case while additional chains cross the body of the case and extend down both sides of the bracelet for the ultimate suit of armor. Gladiators garnered acclaim, admiration and loyalty; the timepieces of the collection boldly seize the distinctions of their namesake. The Invicta Gladiator, time to take notice of the glory.