Fragrance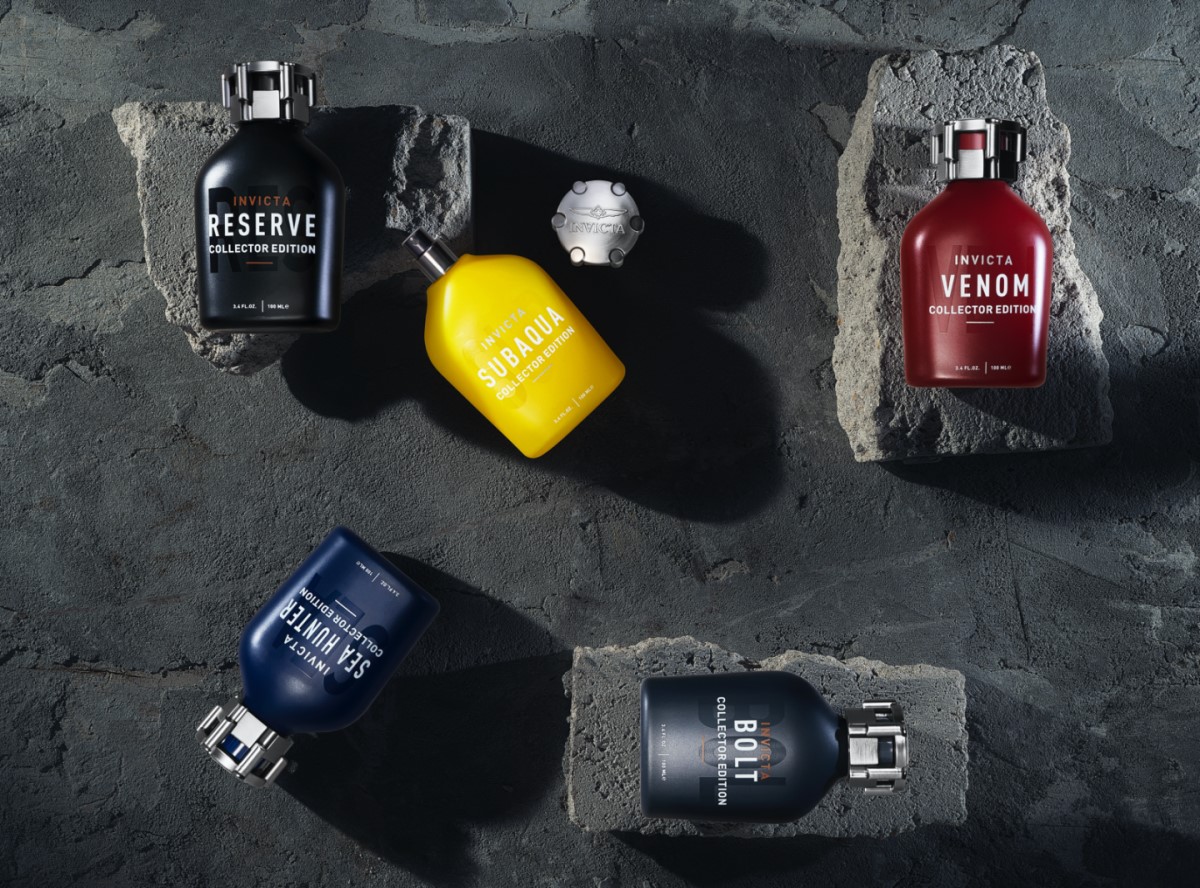 >
Invicta Collector's Edition
Enchanting and powerful, the Invicta Collector's Edition is an assemblage of sensual and alluring fragrances. The collection is made in France and bottled in the U.S.A, featuring a signature cap designed to resemble the crown of a watch. Characterized by its complex and rich notes of musk, leather, spice, and zest creating a captivating sense of mystery and excitement. Refined and sophisticated, the fragrance for the modern man.
>
Invicta Classic Series
Dive into a sea of freshness with the pleasant aromas of the Invicta Classic Series fragrances. The wide varieties of vibrant and energetic scents uplift the senses with refreshing notes of floral, citrus, and cold spices. Made in France, using the finest aromatic ingredients and essential oils, the chic and elegant fragrances are sure to leave a mark.