Swiss Made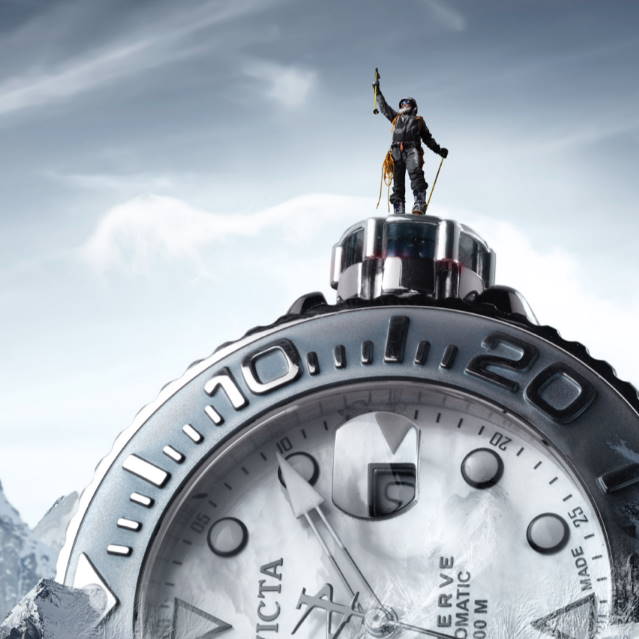 The Swiss Made Legacy
The Invicta Swiss-Made collection is here to raise the standard and elevate time to a new level. Each timepiece adheres to all official ordinances determined by the Federation of the Swiss Watch Industry and includes a custom, identification tag for the Swiss-made label.

Anchored in a distinguished tradition with a heritage defined by excellence, the Swiss timepiece has long been considered the unrivaled foundation of the watchmaking world. In an effort to preserve the reputation of the quality for which the Swiss timepiece has become known, in 2007 the Federation of the Swiss Watch Industry began an initiative to strengthen the 'Swiss Made' label.
The process involved amending the ordinance thereby increasing the specifications that need to be met in order for a timepiece to be considered 'Swiss' or 'Swiss Made'. The new criteria enable the Federation to determine geographical origin of the product or service with greater precision while also ensuring a high value at an aggressive price point. In January of 2017 the amended ordinance went into full effect.

Imbuing the collection with this Swiss heritage delivers excellence to the present moment while making the essence of time an accessible tradition.