Jason Taylor Collection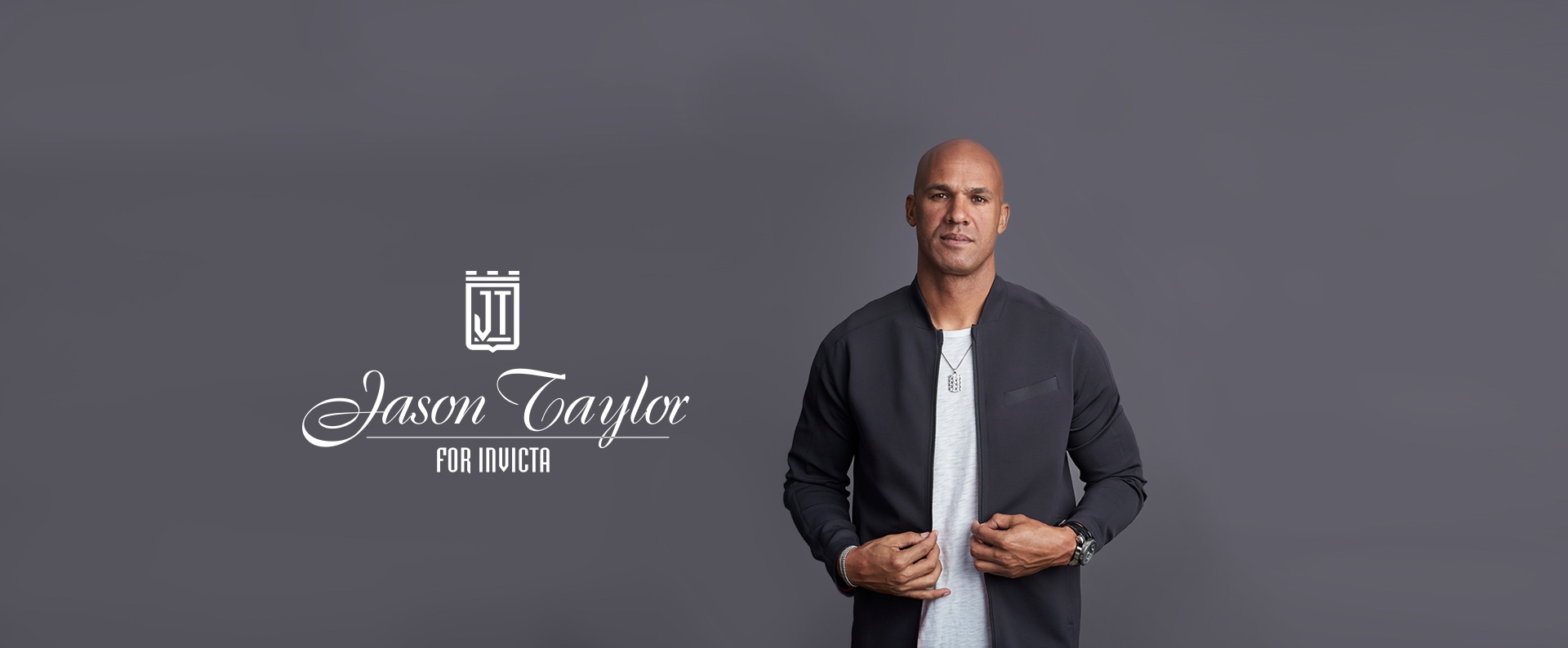 Jason Taylor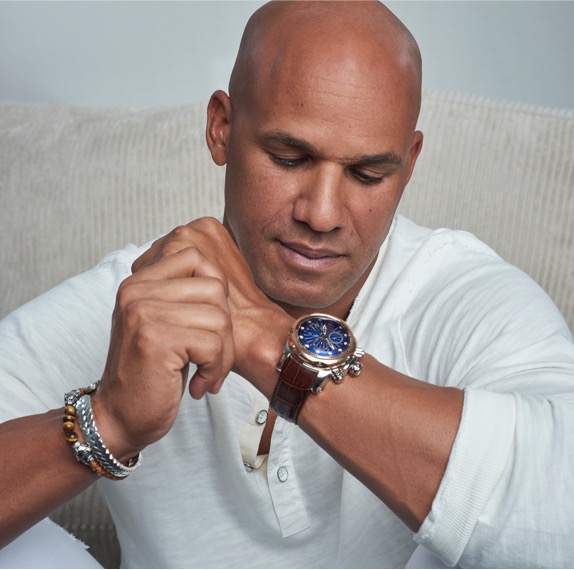 The Jason Taylor for Invicta collection reveals a captivating range of options for the discerning customer. This Limited Edition collection offers reimagined concepts in timekeeping created by Jason Taylor and the Invicta design team. New designs, as well as existing masterpieces have been carefully selected and modified by Jason to capture his unique style and aesthetic while maintaining the highest horological standards. The Jason Taylor for Invicta collection, time is no longer a spectator sport but rather a sophisticated adventure.
A Sophisticated Adventure
Created in celebration of Jason Taylor's induction into the Pro Football Hall of Fame, the "99" timepiece is a captivating reflection of his focus and dedication. Taking design cues directly from Taylor's NFL jersey number, "99", distinct details are articulated throughout the model. A definition of outstanding performance, a new standard has been set.