JM Correa Collection
JUAN MANUEL CORREA
Deep in the heart of Invicta, its invincible spirit lies within and shines through. Juan Manuel Correa joins the Invicta family, after a spectacular comeback following an almost career-ending challenge that would be too much for most.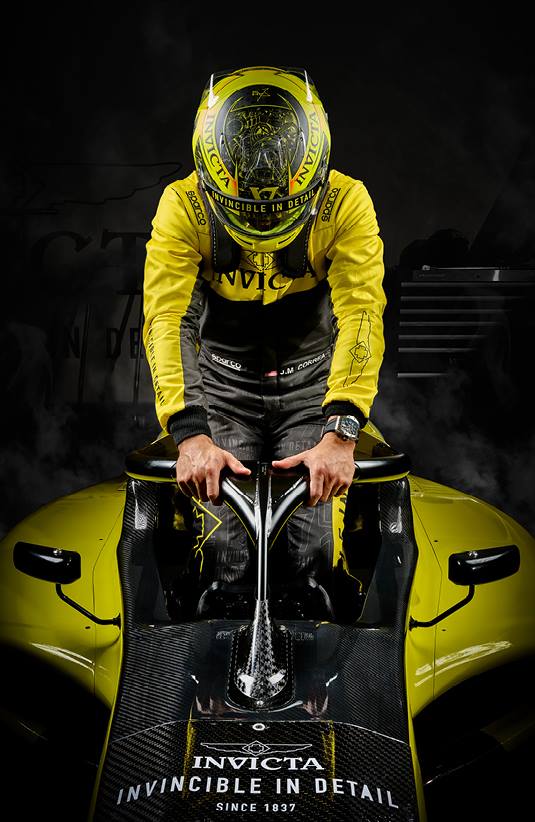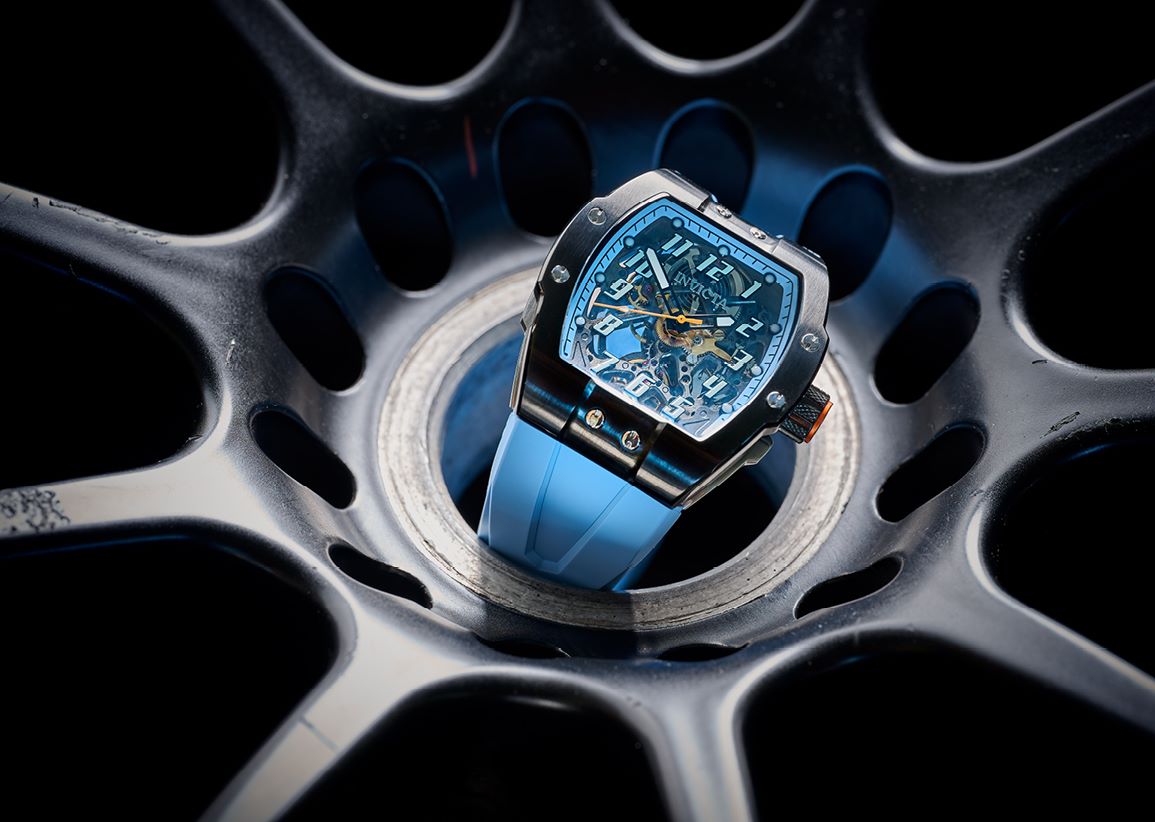 INVINCIBLE IN DETAIL
He is Invincible in spirit. He is Team Invicta. Follow along with us as JM takes us on a new, amazing journey of grit. Of power. Of man's refusal to give up against all odds. A journey of time and innovation. Invincible in Detail by Invicta.